Data and analytics is a booming industry: the U.S. Bureau of Labor Statistics estimates that the demand for professional data analysts will skyrocket within the next few years, and employers are hungry for knowledgeable candidates to fill lucrative positions. If you want in on a new career, or you're looking to boost your current knowledge, these three software bundles can help you cash in on in-demand skills.
Ultimate Data & Analytics Bundle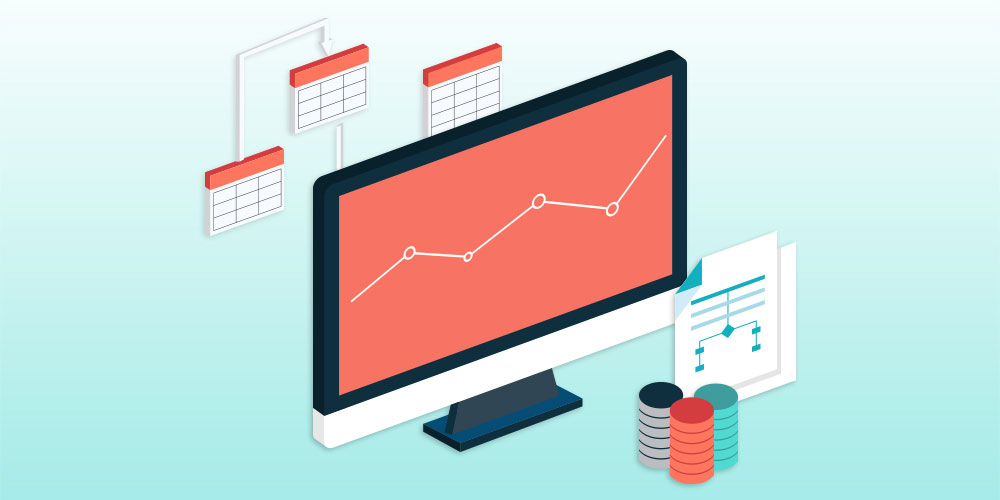 Effectively analyzing mountains of raw data will be no big deal after you dive into this course. You'll become a valuable team member who can help design a company's marketing strategies (and help them make big bucks) if you can uncover trends and patterns within the information that they collect. This bundle will train you in using essential software for business analytics and intelligence, like Oracle, and you'll gain a valuable certification for your hard work. Classes in SAS datasets and R programming will help you master machine learning and data visualization, and with more than 1,500 hours of training, you'll be a company's point person for teasing out the vital knowledge hidden in their data.
MSRP: $1,699
The Ultimate Business Intelligence Bundle
These six classes break down advanced knowledge of Microsoft Excel, Access and Microsoft BI — a vital business intelligence tool for accessing reports and dashboards. You'll put these programs in context with additional classes in critical thinking and problem solving (which show you how to approach the different personalities and skillsets in the workplace), analytical skills that help you manipulate data for reports and marketing strategies, and financial modeling theories that will take your resume to the top of HR's pile.
MSRP: $1,300
Microsoft VBA is like a high-powered version of Excel. The programming language helps you automate tasks in Excel and upgrades your data handling abilities. These two courses are transforming the way you manage and communicate with data, and they're both accredited for an extra boost on your resume. In just nine hours, you'll discover how to define and manage variables, create cross-functional flowcharts, understand practical methods for using macro errors.
MSRP: $138
The TPM Journalism Fund: A New Way To Support TPM
We're launching the TPM Journalism Fund as an additional way for readers and members to support TPM. Every dollar contributed goes toward:
-Hiring More Journalists
-Providing free memberships to those who cannot afford them
-Supporting independent, non-corporate journalism