The new year has arrived, and companies are hiring fresh faces for the first fiscal quarter of 2019. You can't find your next job without the right tools though, and overhauling your resume while staying up to speed on your industry's latest trends is overwhelming. These five tips and tools will help you ace your next job interview for a more prosperous new year.
Resume Writing (CV) & LinkedIn Profile Optimization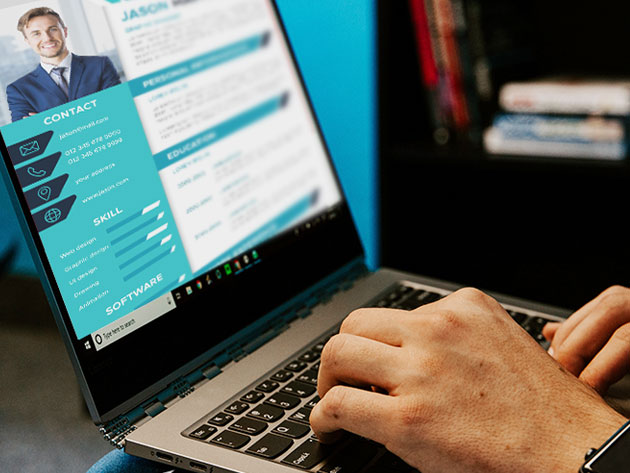 An impressive resume has always been a necessity for finding that next big break in your career, but these days you'll need more than artful writing and flawless layout to grab HR's attention. This course teaches you the ins and outs of digitally marketing yourself, using SEO principles to guide recruiters to your LinkedIn profile, and harness the best keywords to land the job of your dreams.
MSRP: $199
Sale Price: $9.99 (94% off)
The Complete Presentation and Public Speaking Course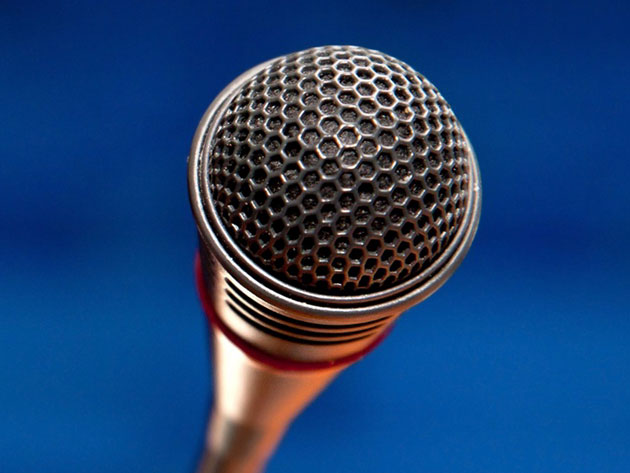 Mastering public speaking can help you give commanding presentations that make you stand out at work, and that confidence often leaks into your other daily interactions for a more assertive work life. This course covers speech structure, connecting with the audience, the power of body language, and how to choose and use slide templates.
MSRP: $200
Sale Price: $11.99 (94% off)
Earning your MBA is one way to climb the corporate ladder, but it's a hefty financial investment that may be too time-consuming for someone who's already working full-time. This immersive course, taught by a former Goldman Sachs employee and venture capitalist, covers the vital info you'd absorb in business school without the student loans. You'll learn how to start your own company from scratch, analyze company financials, develop better presentations for investors and customers, and much more.
MSRP: $200
Sale Price: $14.99 (92% off)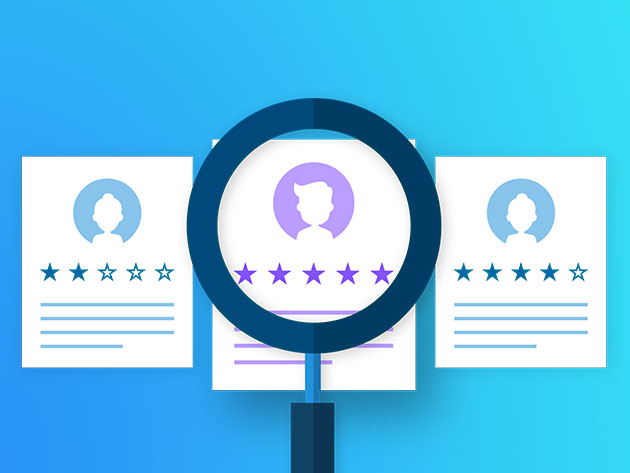 Getting HR's attention with your resume is only half the battle when it comes to landing a new gig — without stellar interview skills, you could fall flat when you finally go in for your interview. After these classes, you'll be able to effortlessly express your expertise and background with stories and examples. You'll also be able to convince the interviewer you're the best person for the position with compelling arguments and relatable stories about your past experiences.
MSRP: $199.99
Sale Price: $10.99 (94% off)
Cover Letter Mastery To Get The Job You Want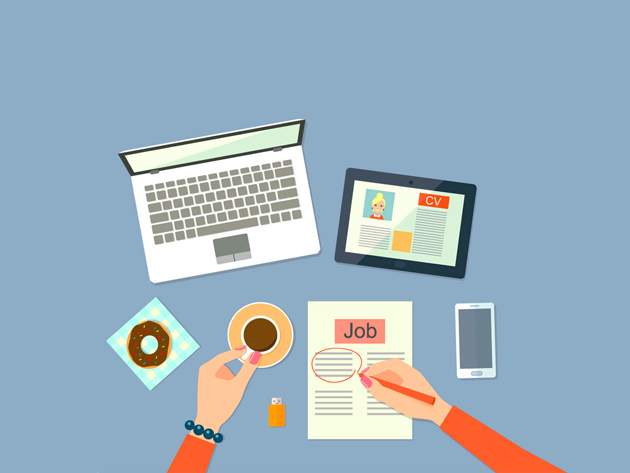 Your top-notch resume will never see the light of day without an attention-grabbing cover letter. This university-level course led by an experienced business communication professor takes a three-part approach to crafting the perfect cover letter. You'll explore real cover letter issues from actual applicants, learn about the best way to format an effective cover letter, and discover how to write and edit for perfection.
MSRP: $199
Sale Price: $9.99 (94% off)
Want your products featured in The TPM Shop? Learn more about how to sell your products online!