The Apple Watch is one of the most talked-about products that Mac has launched in years, and its sales numbers continue to grow. However, if you're going to have a smartwatch on all day that's worth hundreds of dollars, you're going to want to store it and charge it as safely as possible for maximum battery life and product preservation. Here are three storage and charging options to keep your investment safe and ready to rock.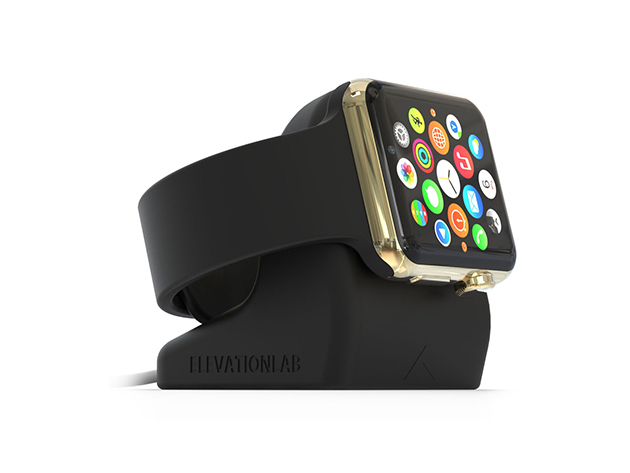 A stunningly designed piece of wearable tech deserves to be shown off (even when it's not on your wrist), and the NightStand for Apple Watch matches Mac's minimalist designs with its stylish charging solution. This stand suctions to the surface of your choice so you won't knock it to the floor if you're searching for a lamp's light in the dark, and its medical-grade silicone will never damage or scratch your watch. A low-profile design never takes away from your watch's "wow" factor, and the easily removable MagSafe cord makes it perfect for traveling.
MSRP: $29.95
iPM 2-in-1 Wireless Charging Pad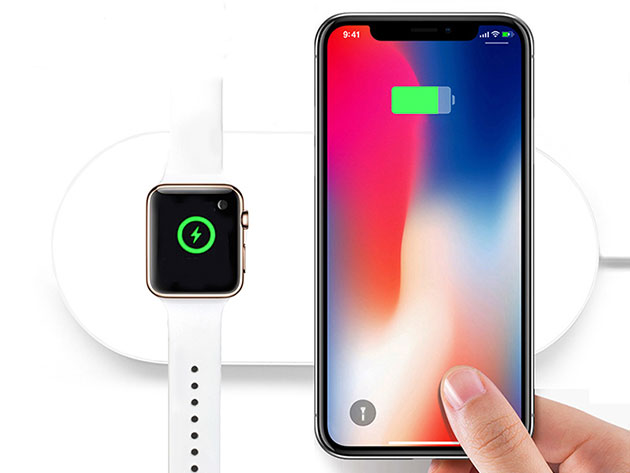 If you've got an Apple watch, the chances are good that you've invested in an iPhone as well. Wirelessly charging your Qi-enabled Apple Watch and iPhones supports longer battery life and juices you up to 100% up to 20% faster than traditional wall chargers, but most wireless pads force you to choose between your phone and your watch to charge up. iPM's option lets you enjoy safe, lightning-fast charging in one simple device. Its multiProtect technology provides temperature control, surge protection and short-circuit prevention, and you'll enjoy faster charging with decreased cable clutter as an added bonus.
MSRP: $99.99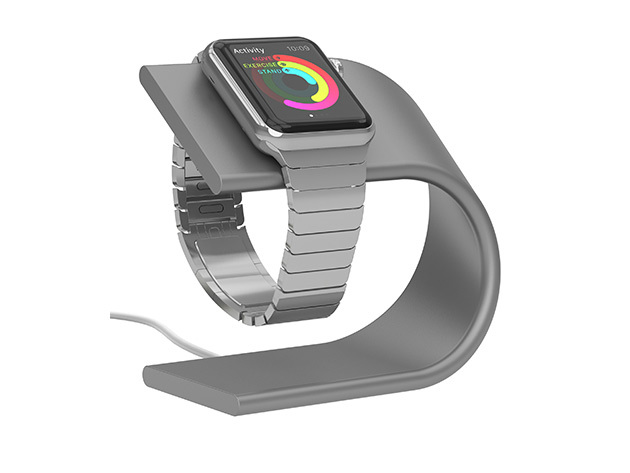 Your brand-new Apple Watch 4 deserves a charging stand that matches the product's sleek sensibilities. Nomad's stand is crafted from aircraft-grade, precision-cut aluminum that hides your charging cable for a slicker look. A copper alloy base adds weight for a greater stability, and non-friction footing keeps your watch perfectly in place.
MSRP: $49.95
The TPM Journalism Fund: A New Way To Support TPM
We're launching the TPM Journalism Fund as an additional way for readers and members to support TPM. Every dollar contributed goes toward:
-Hiring More Journalists
-Providing free memberships to those who cannot afford them
-Supporting independent, non-corporate journalism