Project management is a booming industry, and the need for knowledgeable hires with strong business management skills is growing. If you're craving a career change and want to explore the way different systems and resources affect a business's bottom line, project management could be a great fit — but if you want to compete with other people who have professional training, you're going to have to do some studying yourself. These three training bundles have hours of classes that will certify you in two of project management's most desirable skills: Six Sigma and Lean.
The Complete Six Sigma Training & Certification Bundle
Six Sigma is a methodology that's used to improve business processes by reducing the possibility of errors or product defects. It teaches you how to use statistical analysis to reach logical conclusions about possible outcomes, making it easier to intelligently manage the projects that come your way. This six-course bundle will take you from a novice Yellow Belt Six Sigma with fundamentals, move you up to an intermediate Green Belt Six Sigma where you'll learn how to eliminate errors and increase revenue, and end with a certification in advanced Black Belt Six Sigma, where you take your certified know-how to the next level and earn points from the Project Management Institute. The bundle's additional three courses add an education in Lean, another management methodology, to your Six Sigma certification for an even more impressive resume.
MSRP: $2,300
The Official Lean Six Sigma Training & Certification Bundle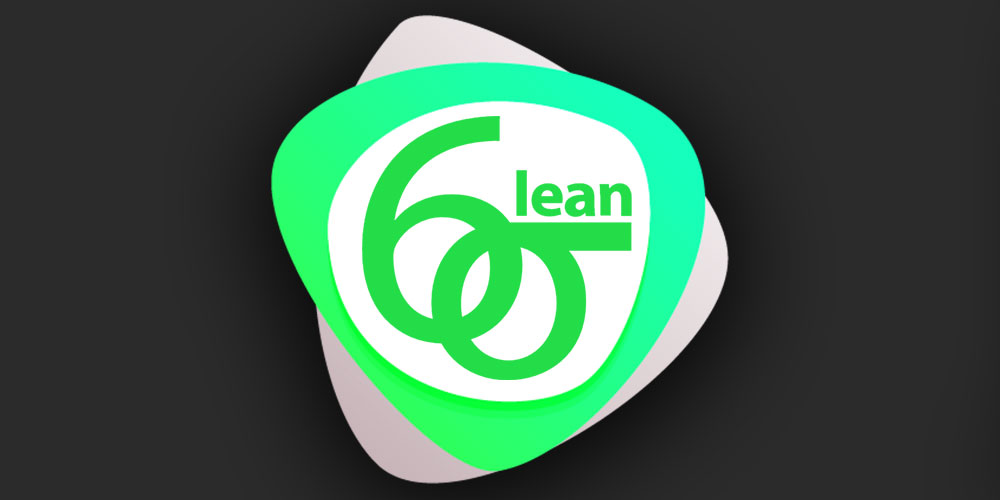 These three classes zero in on how to combine Six Sigma and Lean methodologies for a one-two project management punch. Lean is a systematic method for the elimination of waste within a manufacturing system, which in turn creates more value. With these strategies on top of your Six Sigma knowledge, you'll gain certifications in Yellow, Green and Black belts in just 35 total hours of training. These skills will help you out if you're an entrepreneur, or make your boss take notice at work if you're trying to get ahead.
MSRP: $1,200
The Lean Six Sigma Black Belt Master Certification Bundle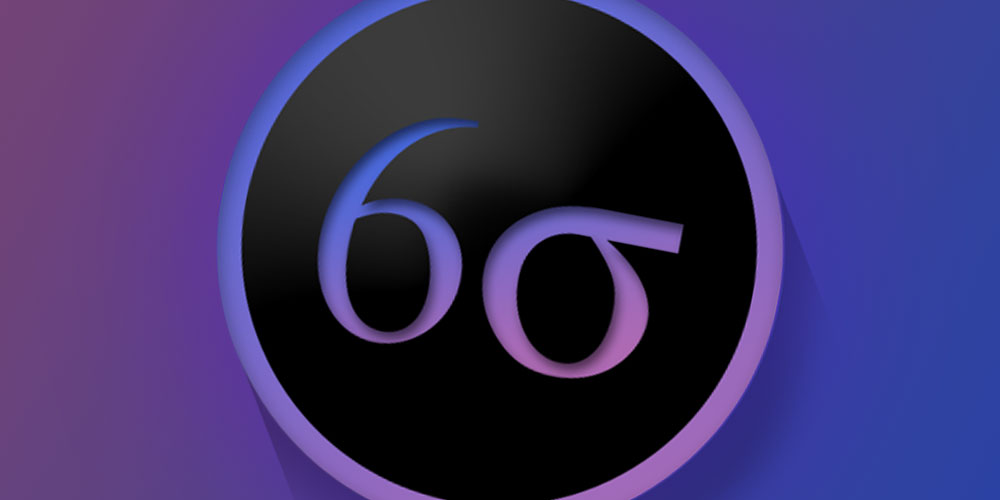 If you've already mastered the Yellow and Green levels of Lean Six Sigma, you can earn your Black Belt certification and dive even deeper into project management methodology with this expert-level bundle. Streamlining a company's processes and coming up with surefire strategies for reducing wasted time and flawed products will be a snap after you add an analytics toolbox and software testing knowledge to your arsenal. You'll also learn to drive up maximum value, solve complex computer issues without running to the IT department, and help healthcare business achieve peak performance with a specialized class.
MSRP: $994
The TPM Journalism Fund: A New Way To Support TPM
We're launching the TPM Journalism Fund as an additional way for readers and members to support TPM. Every dollar contributed goes toward:
-Hiring More Journalists
-Providing free memberships to those who cannot afford them
-Supporting independent, non-corporate journalism